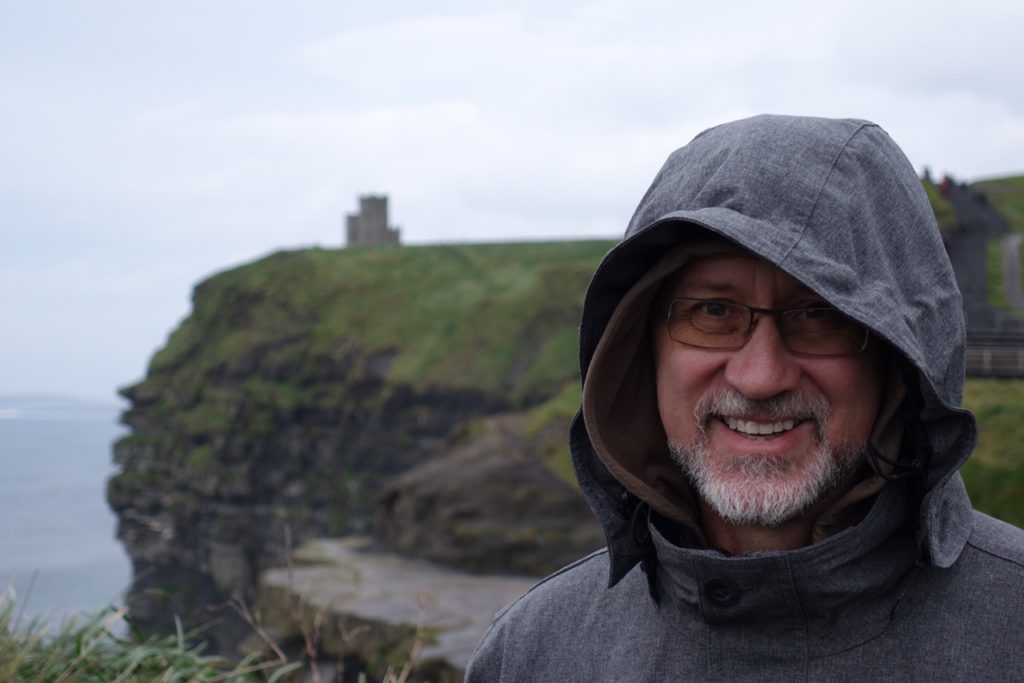 Mike's novels Criminals (suspense/thriller) and Red Dot (gay sci fi romance) are now available from Mumblers Press LLC on Amazon as ebooks and paperbacks and the paperbacks are distributed by Ingram. Look for two more novels in 2022: The Wealthy Whites of Williamsburg (a comic novel of manners) and Squirrels-Fall-From-Trees (a YA novel to be published under a pseudonym–shhh).
Mike's short stories, memoir, novel chapters and meta-fiction have appeared in Foglifter, Oyster River Pages, Tahoma Literary Review, Tin House, Chaleur, Sixfold, UC Irvine's Faultline, Red Wheelbarrow, Steelhead Special, The Santa Clara Review and Bottomfish (twice, once winning the magazine's fiction contest). Two of his stories have aired on KFJC (Los Altos Hills).
A short memoir, "Make a Muscle," about memory loss and flirting in a nursing home, had its premier reading at Flash Fiction Forum in San José and was more recently featured in Play on Words' staged reading at the San José Museum of Art as part of its series, New Terrains. Play on Words has also staged a reading of metafiction piece "Because of Course: A Prize-Winning Story" (which hasn't won any prizes–that's the title).
He has also published non-fiction articles on translation in The ATA Chronicle, the SWET Newsletter, and GALAxy. An early essay with accompanying translation from Chinese of "Nocturne" by Pai Hsien-yung, won the Newton Prize. Other translations, from Japanese, have been published by Kodansha America and Edition q.
He has studied writing with Laura Schiff, Tom Jenks and Stegner fellow Brent Spencer (in the Stanford Continuing Education fiction workshop and privately) and been selected for Bread Loaf Writers Conference (where the opening of Red Dot was workshopped with Ana Menéndez and Deepak Unnikrishnan), the Squaw Valley Community of Writers and Lit Camp (1where part of Between Countries was workshopped with Pulitzer Prize–winner Paul Harding).
Read his work online or purchase it here:
Foglifter (memoir)
Oyster River Pages (short story)
Tahoma Literary Review (meta-fiction–Summer 2019 issue for sale)
Tin House (memoir)
Chaleur (memoir. Oops! Chaleur appears to have gone under–checking on this.)
Sixfold (novel chapter)